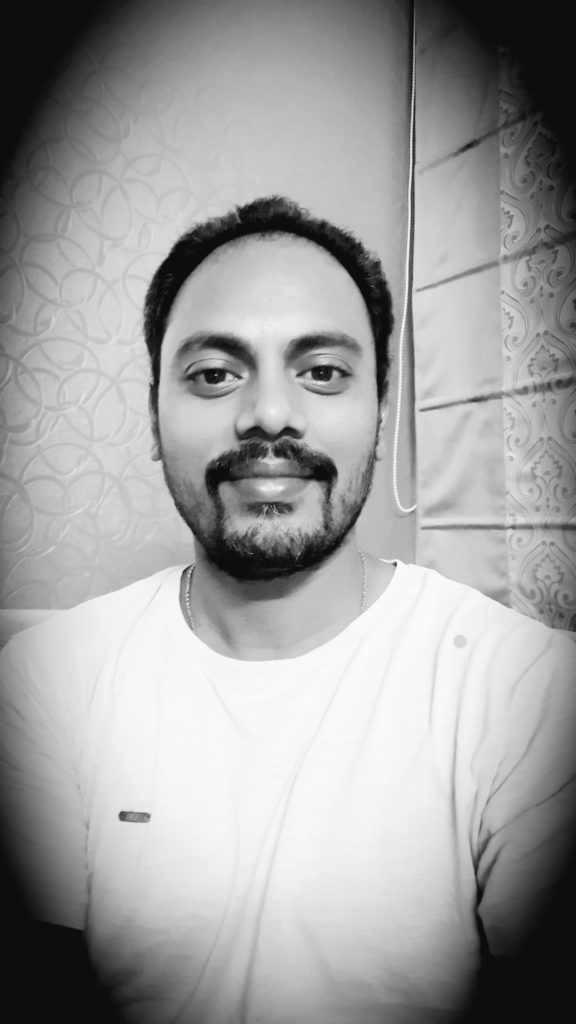 I'm a fullstack developer based in Hyderabad, INDIA, with over ten years of experience developing wide range of web applications that my clients and their users likes very much.
I have been working in the web industry since 2009 and am currently working as Lead Software Engineer for one reputed MNC.
Before starting my career as a Software Development Professional I earned a professional master's degree(MCA) from Andhra University(Visakhapattanam) base in Andhrapradesh, INDIA.
Started my career in 2009 as Software Developer for NYROS TECHNOLOGIES(Kakinada, AP), Spent more than 2 years on OpenSource technologies. Most of my projects from upwork(oDesk freelancing). It was challenging work for me to work with different clients. Which has earned me Best Employee Of The Year.
I got an opportunity to work with SmartData Enterprises (Nagpur, MH)as a Senior Software Developer on OpenSource technologies. Just spend 7 months.
And then moved to Bangalore, KA as I got an offer from HCL Technologies as Senior Software Developer on UI technologies(HTML, CSS, JavaScript, ExtJS, Angular, Backgone). Spent more than 2 years.
After that I planned to move to Hyderabad as It's convinient for me to travel to hometown. So I looked an opportunity and I got selected for Accenture, Hyderabad as Senior Software Developer. I have spent nearly 3 years and had a challenging work with clients CenterPoint Network and RBS(Royal Bank Of Scotland).
At the majority of my practice is a belief in the power of thoughtful, focused applications and a passion for bringing ideas to life through code. I have developed websites and applications for the modern web using latest technologies.